Info For Buyers & Sellers
It's best to have as much knowledge going into a transaction as possible.
Info for Buyers & Sellers
Real Estate deals are some of the largest, and most expensive investments that you can make.  Knowing as much information as possible, can help prevent any surprises from happening.  Having a professional REALTOR® on your side is not just a good idea, it's a smart move.
If purchasing a home is new to you, or you need a refresher – here's an idea of what you can expect if you're in the market for a new home. This is not a comprehensive list, but it will give you an idea of what to expect:
Get pre-approved for mortgage financing
Contact a qualified REALTOR® and discuss what type of property you're looking for
Set a budget and go house hunting
Find a house and be prepared to make an offer
Make an offer! If your offer is accepted plan to put a deposit down (1-3%) within 2-3 business days. Must be in certified funds or bank draft and held in trust by the seller's brokerage
Talk to your mortgage professional and get final financing approval to buy the specific house (an appraisal may be required by the lender to finalize the mortgage)
Contact a licensed home inspector to do a thorough home inspection. The inspection will take 2 – 4 hours depending on the property and size of the home. Discuss any issues that arise from home inspection with your home inspector and any qualified tradespeople if repairs are needed
If it's a condo or townhouse you may need a condo document review done by a professional to show the state of the condo development, the financial situation and to know how well the condo corporation has been run
If final mortgage approval is received, the home inspection is acceptable or arrangements have been made for repairs, and no issues arise with the condo documents (if applicable); waive your conditions by signing the waiver with your REALTOR®. If you decide not to go through with your house purchase, sign a non-waiver
As soon as all conditions are waived, set up all your utilities for your new house and cancel them at your current residence for the day you're moving out. Also, be sure to get set up for property tax payments. Whether through the lender doing your mortgage or through the town, city or county directly
You will need to sign documents with your lawyer and don't forget about planning for the cost to close fees. Expect anywhere from $1000 – $3000 depending on how complex the paperwork is
On possession day plan to get your keys to your new home by Noon! Then start moving and unpacking!
Since you've already (likely) purchased a home, you're familiar with some of the steps, but selling a home is not exactly the same as purchasing one. Here's what you can expect when selling:
Get a market evaluation from a licensed REALTOR® to see if it's a good time to sell your home
If you decide to sell, sign all appropriate paperwork with your REALTOR® and get your home ready to list on the MLS®
Declutter, deep clean, and organize your home in preparation for professional photos / 3D tour or virtual tour to be taken of your home for the MLS® listing (RMS measurements can be done at the same time)
A sign and lockbox will be placed on the property (Prep and get an extra key ready for the lockbox)
Once all photos, measurements, and preparation has been done, your home will be put on the MLS® and show up for online searches and on Realtor.ca
Keep your house clean, organized, and decluttered as much as possible to accommodate for showings. People are very visual and often cannot look past a mess or clutter. For quicker sales keep your house very clean and very organized
Be ready to get an offer on your house. You may get a low ball for a first offer but remember not to take it personally! You can always negotiate. You may even get the asking price offer or multiple offers depending on the market at the time of sale
Have a budget ready to help determine what price you are willing to sell your home for. This will help you moving forward to know where you are at financially and if you are buying after you sell, you will be more aware of your purchasing budget
Once an offer is accepted be ready for the conditions the buyer will put into the contract (Home inspection, financing, and condo document review). At times there will also be offers conditional to the sale of the buyer's home too. You can put in a 24-72 hour clause so that you have
Home inspections take around 2-4 hours depending on the house and its size. While it's happening you will need to leave your home and allow access to the home inspector, REALTOR®, and buyers
If any issues are found in the home inspection you may need re-negotiate the offer and lower the sale price. You may even lose your buyer as some people are not prepared to deal with any issues that may arise from the home inspection
Once conditions are waived, start making preparations to move; packing, canceling utilities for the property you are selling, making arrangements for storage, or moving your things to your next residence
Sign paperwork with a lawyer and be prepared for a closing cost of anywhere from $1000-$3000
Get all keys, garage door openers, and manuals for appliances etc ready for the new owner of your home
Remove all your things from the house and give It a thorough cleaning (Leave it in the condition you would expect when you buy a home)
Let your REALTOR® handle the rest!
Why Choose A REALTOR®?
When you choose a REALTOR® you get a professional who is on your side and is there for you. Our professional training and experience is brought to every deal that we do. We are more than just on your side, we take every transaction to heart.
Committed to the REALTOR® code

Negotiate for you

Continuing education

Access to the latest technology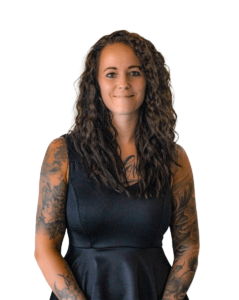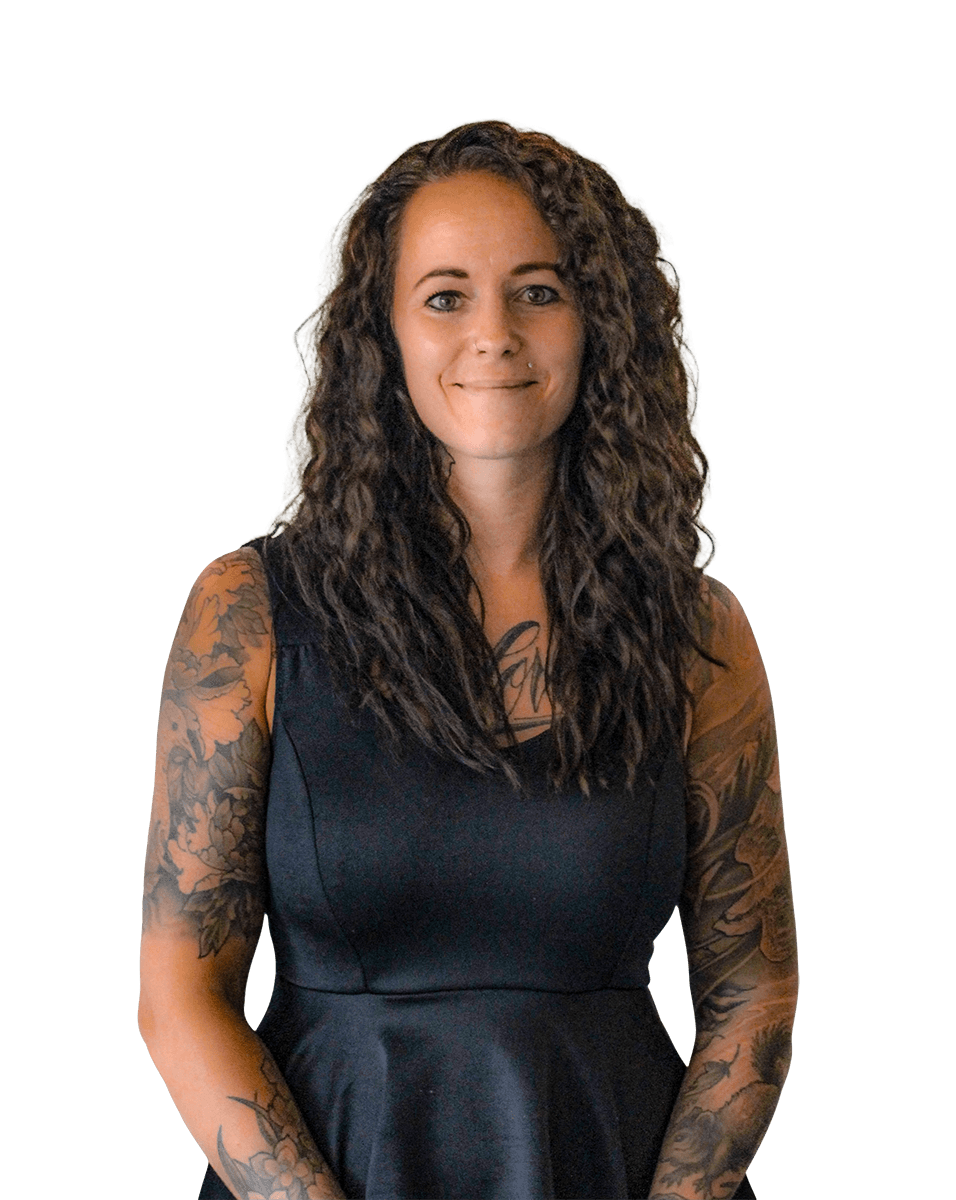 Technologies Used
Sarah uses the latest marketing technologies to improve your experience.