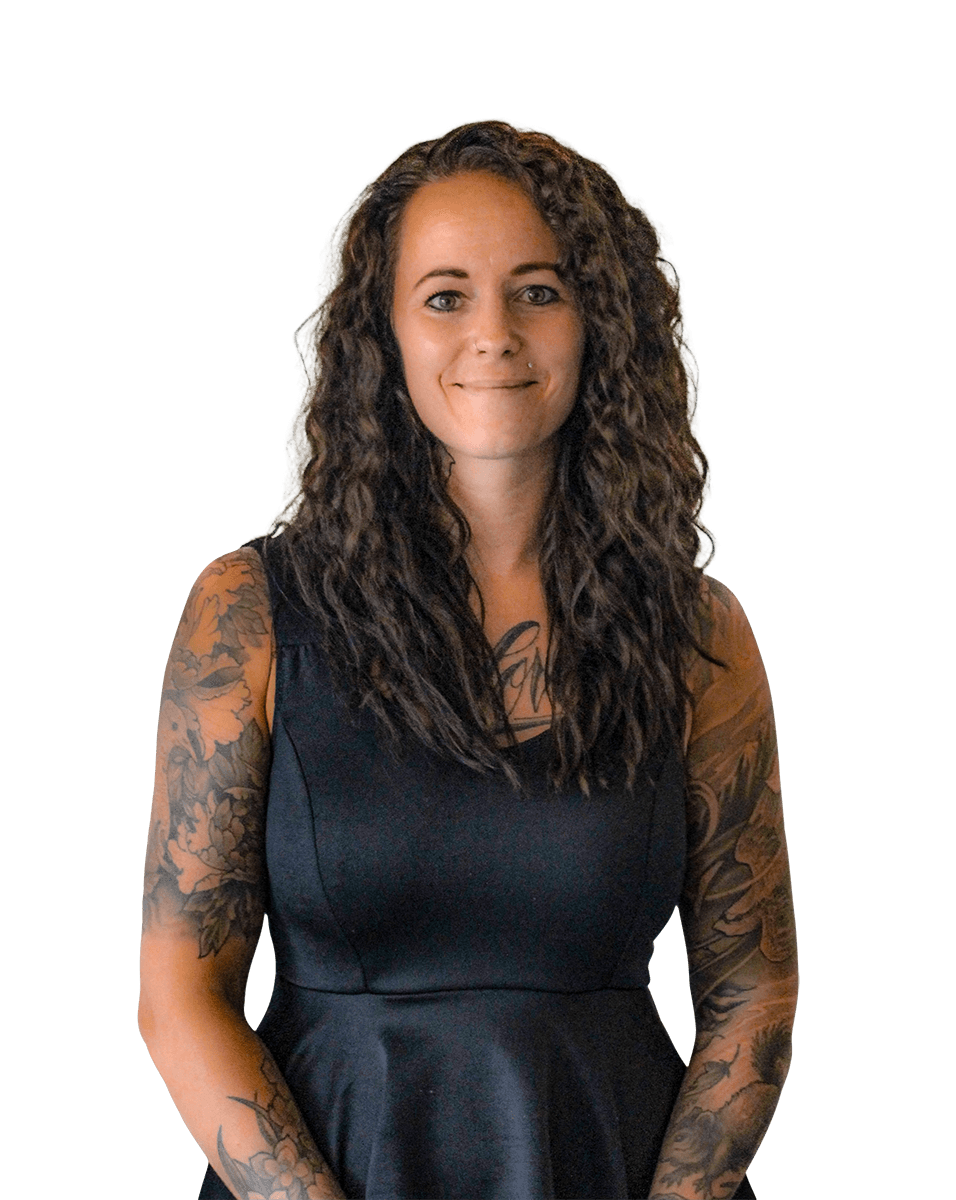 Testimonials
What My Clients Say About Me
Dedicated, Responsive and Knowledgeable! Sarah is very outgoing and amazing to work with. She moves quickly and knows her stuff! Where it takes days to hear back from some realtors, she responded within minutes, sometimes even seconds! Thank you for helping us find our dream home so quickly and easily! We highly recommend Sarah if your looking to buy or sell a home!
We had a great house hunting & selling experience with Sarah! She was very knowledgeable and helpful. What really made our experience was the amount of times that she went over and above for us. She was available to answer questions or concerns that we had and we felt like she truly had our best interest in mind. House hunting and selling can be overwhelming and a bit stressful and we had complete confidence in Sarah throughout. Thanks again!
Found my home with Sarah within a month. When it came to close the deal, Sarah was working diligently to get it done fast and to my expectations. Overall a really great, joyful and pleasant experience to work with Sarah!
Sarah is always professional and wonderful to deal with!
Let's Make Things Happen
Being passionate about real estate; I am ambitious, excited, and ready to help you with your buying and selling needs!
Please fill out this form, or give me a call to discuss how I can help you.